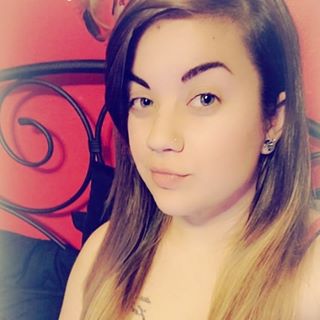 Shoutout to Meghan Bruggeman for saving me a bunch of money on my car and homeowners insurance! Her and her team made switching companies so much easier than I anticipated. They explained the whole process in a way that I understood, and really took care of me.
- Emily H.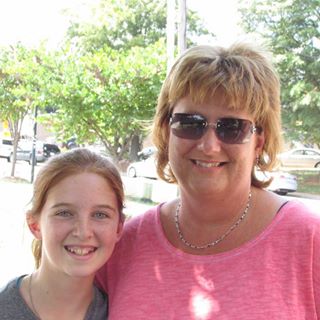 Webb Insurance is the best company I have every worked with for insurance needs. They really work to find you the best deal and return phone calls and emails very promptly. If you are looking to upgrade your insurance I highly recommend you contact them. This year they saved me over $1000.
- Michelle K.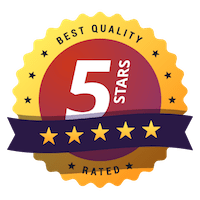 I highly recommend Webb Insurance, Meghan was able to help me get insurance at a much cheaper rate than I was previously paying. She went above and beyond with helping make the transition easy and quick. I will refer anyone and everyone I can to this agency and Meghan!!- Sarah P.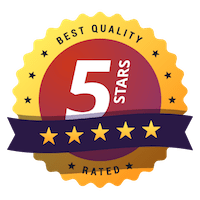 Heather at Webb Insurance provides the best service around. She is very knowledgeable and goes above and beyond to help out with all of my needs. Please contact her if you want first class treatment regarding researching and enrolling in available insurance products. Thanks Heather!! - Patrick C.
The representatives of Webb Insurance have always been very responsive and addressed any questions or concerns I had very quickly. Communications are frequent enough to be informative but are not pushy or soliciting new business. I have enjoyed working with each of the representatives I have met and look forward to continuing the partnership in the future.
- Adam M., customer since 2017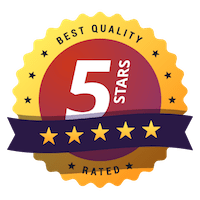 I recommend you guys all the time!!! Many friends have moved their insurance over to your care...I really like the yearly check to see that I'm getting the best bang for my buck. You take that "need to research and verify" off of my list l, saving me time and worry.
-Catherine W., customer since 2014